Some people say Macao is a city never fell boring no matter how many times visiting because Macao's entertainments have exceeded casinos and become a integrating of shopping, tourism, and world-class performance and so on.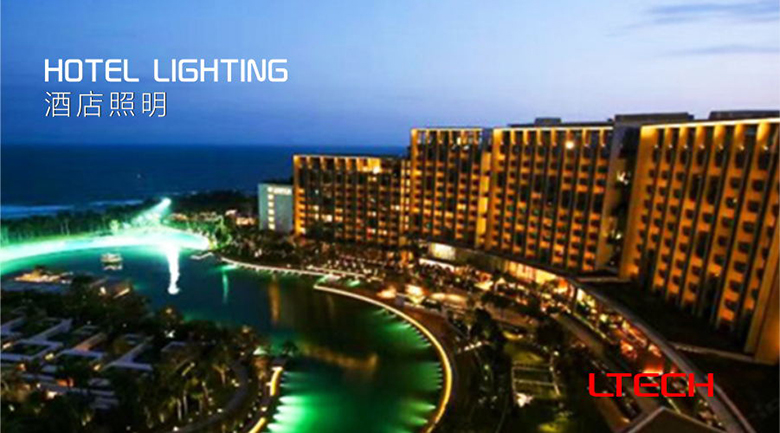 MGM COTAI,the jewel-like facade towering over the Cotai Strip, is the newest development project of MGM in China and Investment amount reach to $3.4 billion and opened at Feb.13 ,2018.Hotel not only with 1,390 guest rooms & suites and exceed 2,870 square meter of versatile meeting space, making it ideal for a wide variety of events, from small private gatherings to product launches,but also with first mansion - one bedroom villa.besides ,MGM COTAI with on-site spa facilities, retail stores, and food and beverage facilities are also available to provide guests with the ultimate luxury experience.
Over 300 pieces of top artwork from the MGM COTAI Art Collection to satisfy art-lovers guests,these collections links ancient and modern. It is one of the largest permanent art collections in Macao.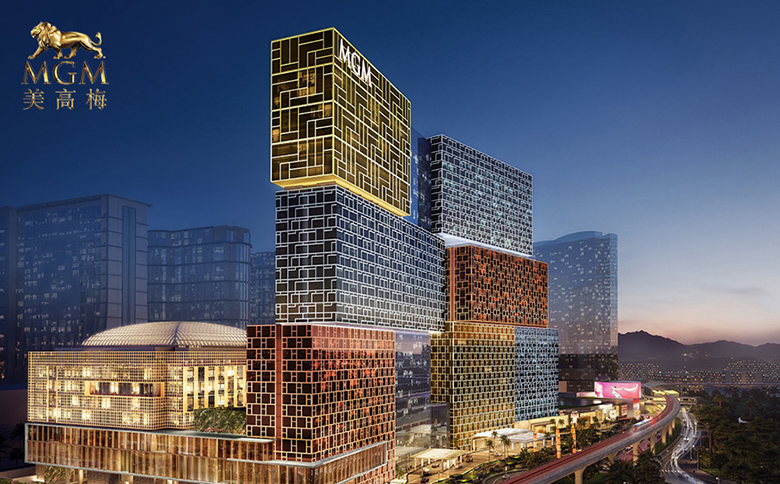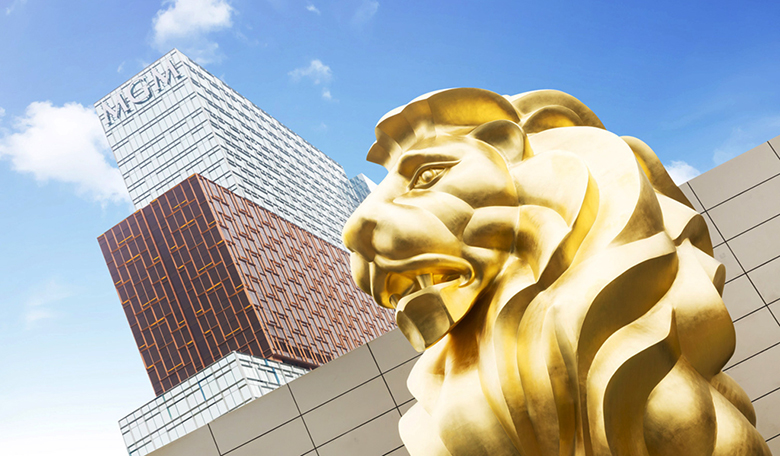 Grand lobby
MGM COTAI facade designed as glitter "jewelry box" .Enter to they Grand lobby ,no flick lights created a bright,avant-garde design vision,this is a surprise experience for traditional luxury hotel .
Hotel with lots of golden ornaments, highlighting the Chinese noble feeling.Intelligence dimming make large space which adopt natural light change brightness gentleness and soft.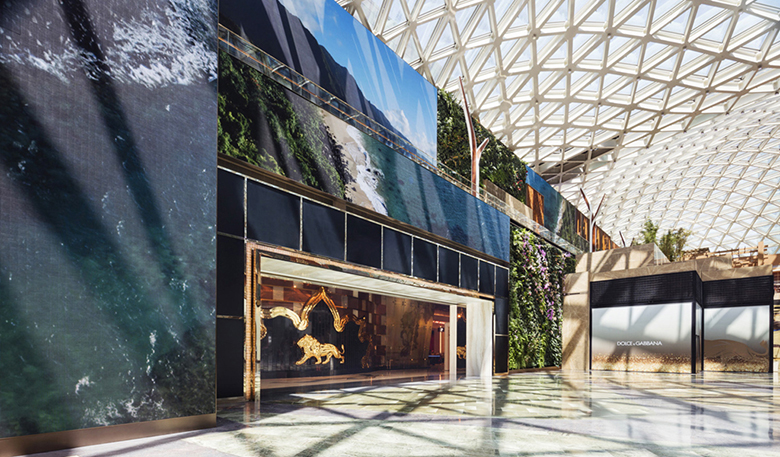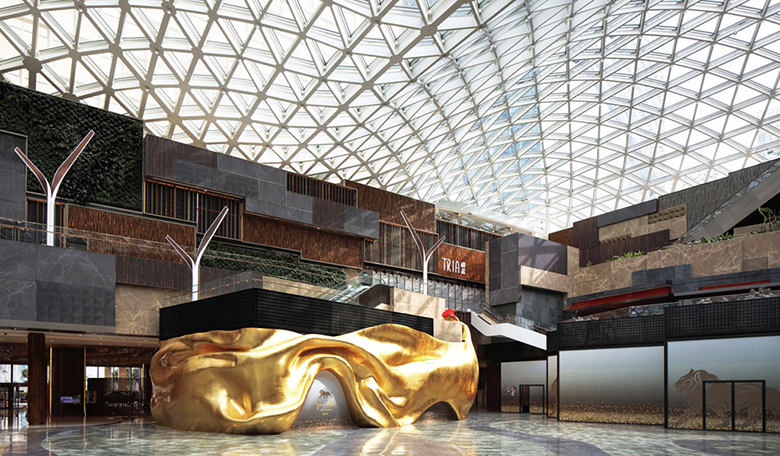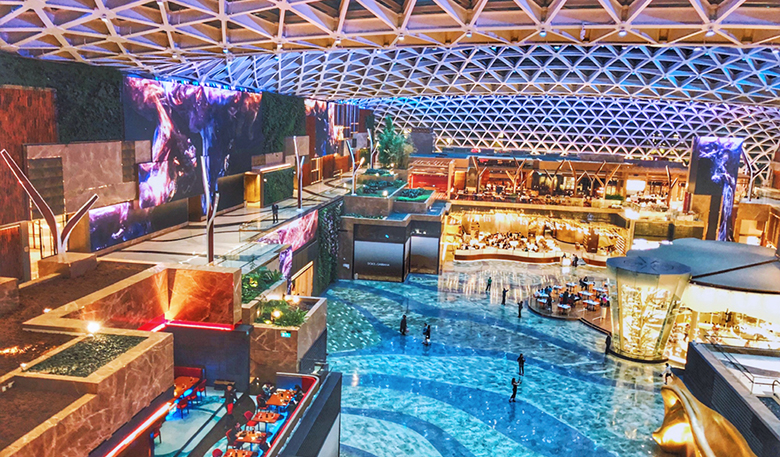 Rooms and suites
MGM COTAI with 1390 rooms and suites ,integrating elegant and modern luxury design,providing style and comfort space .The purpose of hotel is achieve guests' brilliantness and provide unparalleled service and makes guests feel back home.
Room and decoration's details show humanity.Suites hall adopted soft strips which distributed on both sides of ceiling,down lights installed in the middle ceiling , and the traditional features are re-engraved on the walls, space culture is vivid by these lights .and that is very artistic for these background color temperature led lights .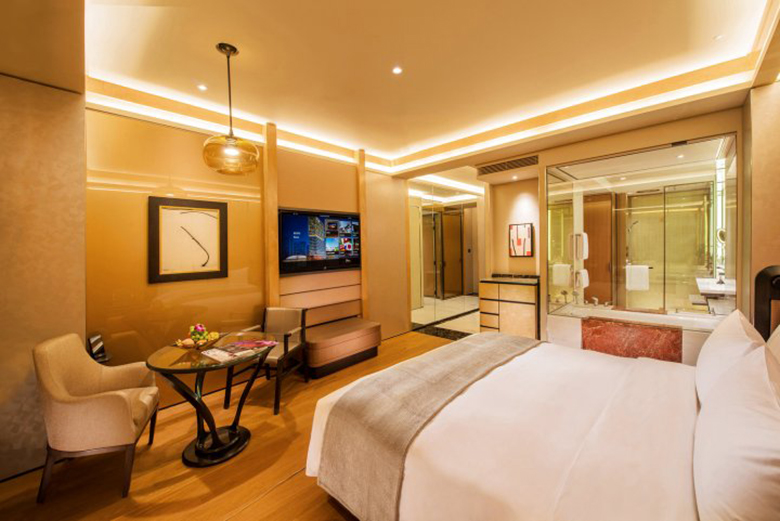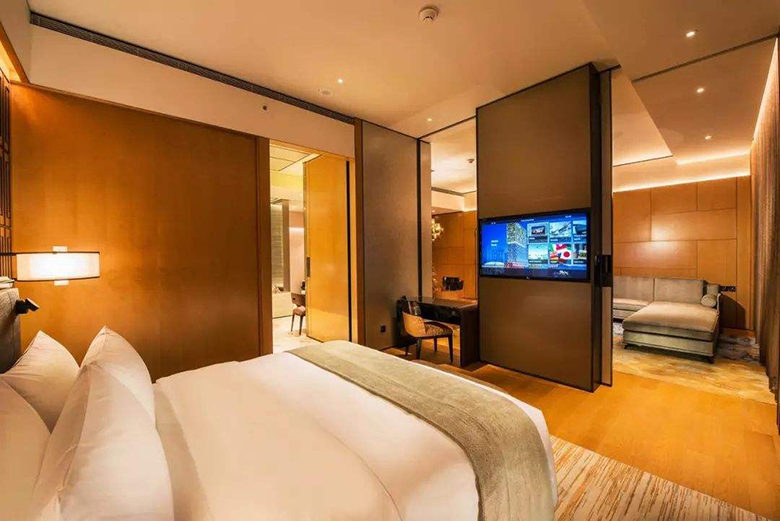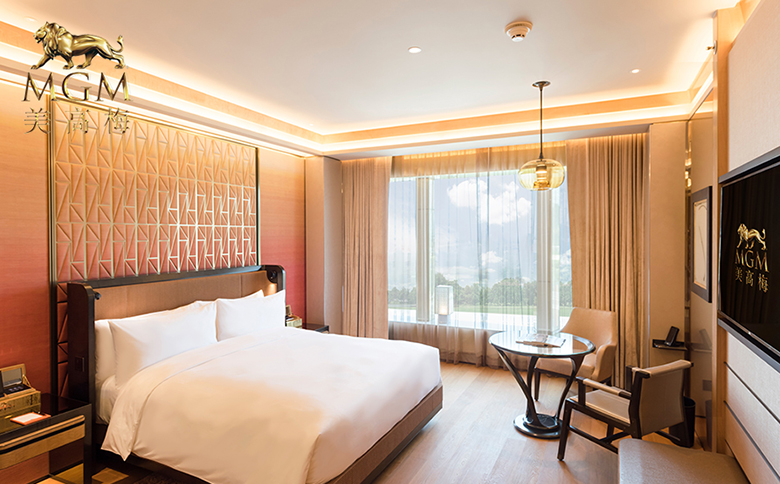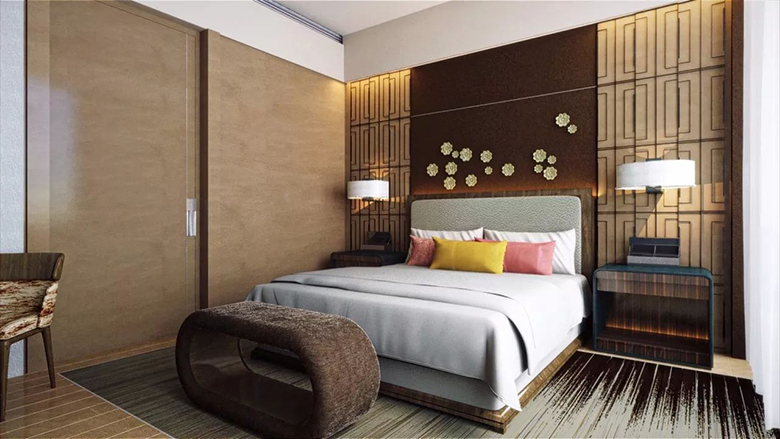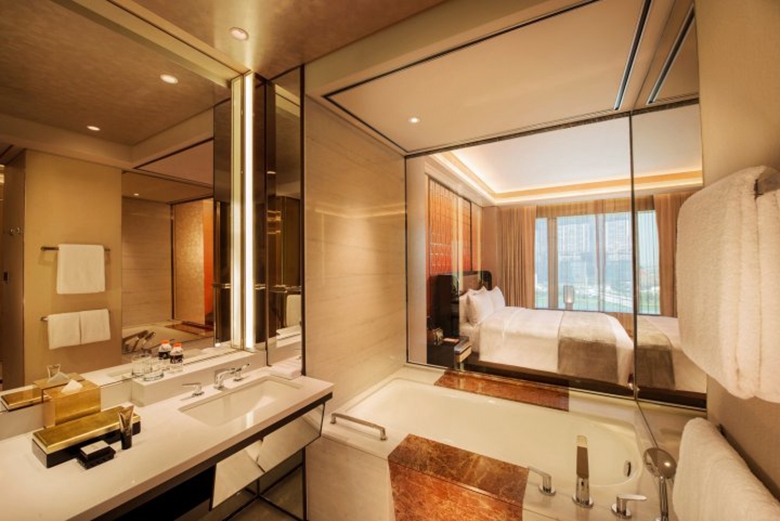 MGM COTAI used LTECH DMX dimming driver and such control system achieve turn on/off ,dimming and scene and so on functions,and reached partial or integral lighting controlling.
LTECH DMX dimming driver adopted PWM digital technology ,ensure CRI is the best and 0-100% stepless dimming and dimming depth decreased to 0.1%, flicker detection reach to the level of exemption, smooth without flicker dimming curve more palatable to human vision ,all above technologies leap over most supplier in such field.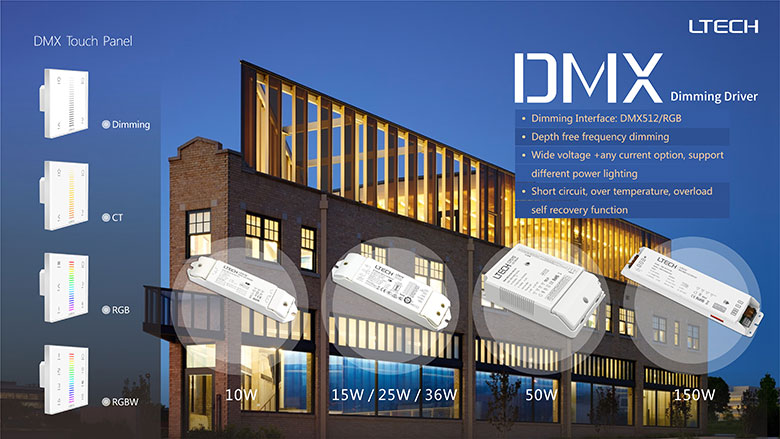 LTECH as a leader of LED controller and devoted in development and innovation in intelligent lighting field from 17 years age,have developed large number of lighting systems and devices who represent leading technology.LTECH are the first one brought DMX technology to Chinese LED field and perfectly integrate DMX 512 protocol and led lights,brought revolution and innovation to engineering applications of LED lighting industry.
In the MGM COTAI project, LTECH devices keep the balance of light's function and atmosphere, take a better integration of environment and the hotel's atmosphere .LTECH's high quality product make light withstand the baptism of time, becoming a long life masterpiece.